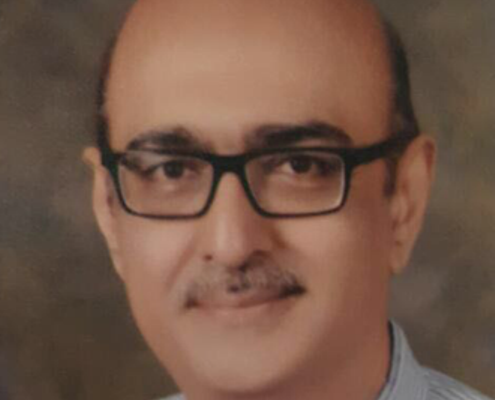 About Aslam Soni
Working as a visiting faculty at PIM. His area of specialization is Supply Chain Management.
Education
Master in Business Administration from IBA, Karachi in 2003
Bachelor of Electrical Engineering from UET, Lahore in 1989
Aslam Soni is working as a visiting faculty and one of the senior trainers of the Institute. He has been associated with PIM since 2000 and engaged in training in areas of  Supply Chain Management and General Management.